 Spiritual Mentorship Programme
Have you ever had someone who truly and consciously supports you on your unique path: one that is in alignment with who you really are, that doesn't just make sense in your head but also in your heart 💛?
Meet our Mentors ✨
Having someone to learn from, ask "weird" questions, receive feedback and guidance, and simply be supported without condition is a true gift and the key to rapid and expansive spiritual growth.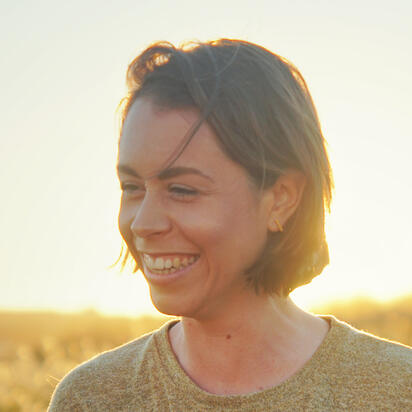 Katharina Kugler
I help people create more alignment and coherence between their internal and external worlds, living from the inside-out, and making the human experience more meaningful every day. Do you want to create more joyful, meaningful and fulfilling ways to live and work by connecting the worlds of business & spirituality?
Conscious leadership

Inside-out creation

Next-level intuition training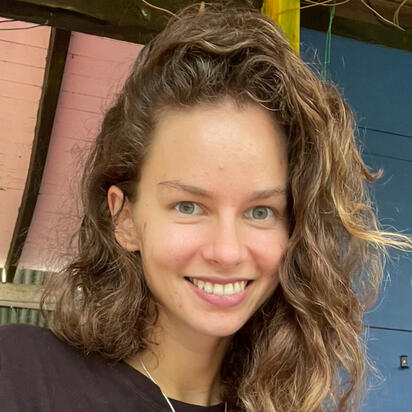 Andra Coros
I compassionately support people through very intense energy shifts, overwhelming emotions, confusing physical symptoms or overthinking. Sharing my gifts around the Tzolkin, Yoga, EFT, Vipassana meditation and channeling, I support people in seeing the truth. Are you struggling to make sense of your awakening?
Spiritual emergency

Self-discovery tools

Channelling Akashic records
---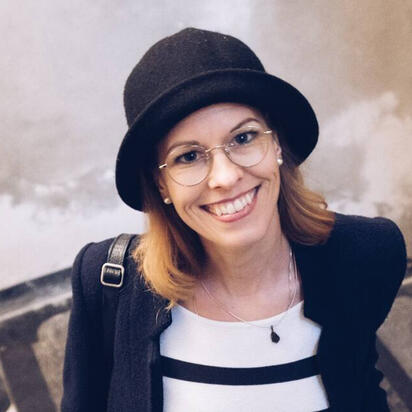 Fabienne Locher

There is no one fits all here, the path back to oneness is not a linear path, it is a creative and individual one. I hold the immaculate vision for your path and I support you in finding your own way, increase your own understanding, access your own inner wisdom and equipping you with tools that work for you to keep on walking the path.
Conscious leadership

Conscious inner growth

Transformational experiences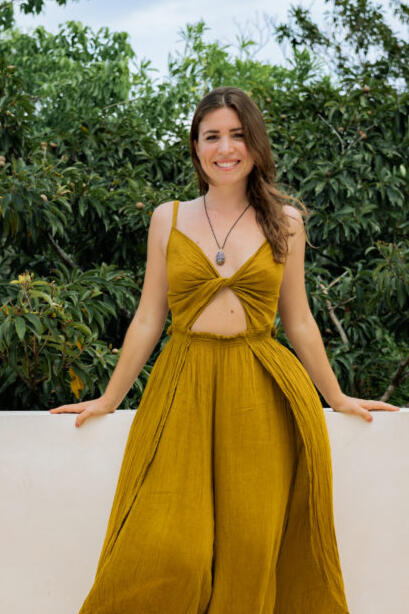 Katja Wallisch
I hold space and support in birthing your spiritual side & gifts and in integrating them consciously into your life. I coach and mentor through transformation processes, facilitate 1:1 & group retreats and mastermind as well as psychedelic-assisted self-exploration, introduce you to aligned practices, places or people.
Consciousness expansion

Psychedelic integration

Intuition training
---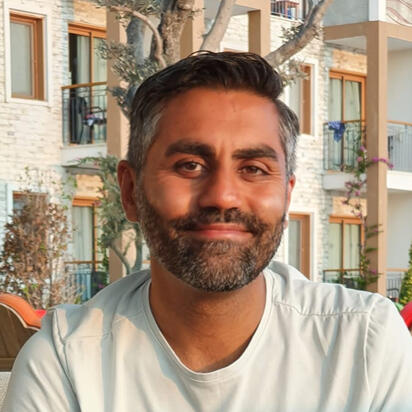 Ameet Bhatt
Every individual has a spiritual path as unique as their thumbprint – with potentially years of family and societal conditioning and holding on to certain belief systems, there could be a lot of unwinding an individual needs to do to support their spiritual growth. I can help them with this, guiding them gently through the process of their awakening and beyond. I help you to be of service to yourself and the universe.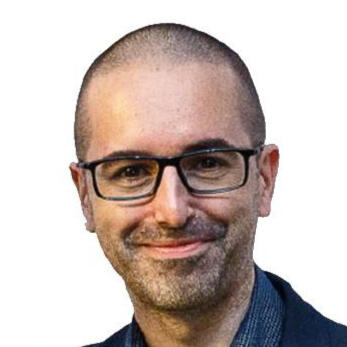 Pedro Gaspar Fernandes
I support people by facilitating safe spaces and moments for self-inquiry, co-exploration and conversations, that slowly open new ways of perception and thought that lead people to experience unconditional freedom, peace, love, joy, and clarity. I help you go BEyond the egoic mind and the psychophysiological conditionings, sociocultural programming and self-imposed belief systems.
Details 💌
The Spiritual Mentorship Programme is part of the humanplus Tribes membership (Water Element). It will last for 6 months and begins in October 2022. The price is 111 Euros/month, which also includes all access to our community platform and unlimited access to all events, masterclasses and so on.You will have a 1-on-1 call with your mentor every month for 60-90 min that will be conducted through zoom (video call). Please be in a quiet private room with a stable connection to help me give you as much value as possible.Should there be any challenges/issues between you and your mentor, we will, of course, support you in finding another solution.Our sessions are highly confidential.You must always be 100% open and honest with your mentor for this mentorship to be effective.
---
humanplus is a different kind of community.
➕ A safe and supported environment where you can be authentically yourself
➕ Co-creations that add value to the world and elevate humanity forward
➕ A place to birth the new and co-create a better reality for all
➕ Where you'll meet many people on the same frequency
➕ Where you feel like you finally belong
---
Let's co-create the New World, together. 💛
Applications open on 15th September. Limited spots available.To become one of the 100 founding members, drop your email below and be the first to know when we go live! © UNIVERSE Enterprises LLC. All rights reserved.